A little about Milton…
"Passion, honesty, engaging and genuine likeability" – The X factors funneled into one award-winning voice over artist and talent. Milton started his dynamic career on-camera while still in college, hosting various shows for the local PBS affiliate in Houston, TX. From there, he caught the ears of a local programming director for Clear Channel Communications where he was quickly hired for his wide ranging vocal talents of doing celebrity impressions, accents, and voice overs. He worked several years as an on air personality, producer, and entertainment news director and even produced and voiced syndicated radio bits for other stations across the country.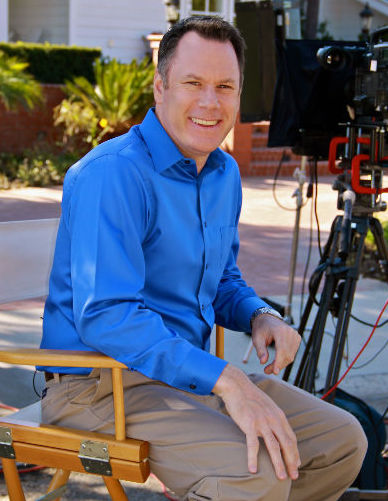 Milton moved back to Los Angeles in 1996 where he has amassed a "Who's Who" list of clients including Fortune 500 companies and international, regional, and national campaigns for radio, television, DRTV, animation, promos, narration, and audio books. Clients include : ABC, NBC, Microsoft, Home Depot, Universal Pictures, Paramount Pictures, Disney, Target, Sears, Acura, Ford, Toyota, Travel Channel, The Cartoon Network, and ESPN to name a few. From script to screen, Milton's amazing ability to connect with his clients has garnered tremendous praise as he is an expert at bringing the copy to life and creating that "magic" for whatever product or campaign he is involved with. His engaging, honest, and witty personality have made him a much sought after talent in the fiercely competitive world of voice overs, hosting, and acting.