The Buzz
Shark Tank's 'Mr. Wonderful' Kevin O'Leary says, "Hire Milton Lawrence"
---
Check out this featured story about Milton from ESPN
---
Cutting Edge MD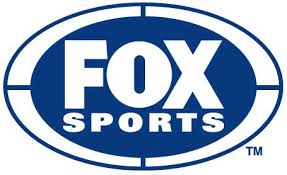 Catch Milton as he takes you on a thrilling adventure, narrating a new show for Fox Sports. CUTTING EDGE MD
---
MOZY TV Commercial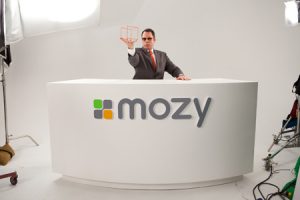 See a clip from Milton's latest national TV campaign as hes the spokesman for MOZY, a powerhouse internet storage company in the Now Playing Section
---
HeatSurge TV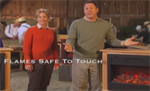 WINNER of prestigious 2010 ERA Moxie Award for "Best Infomercial Under 250k". Live from the Heartland of America, this recently launched national TV campaign is creating a lot of buzz! Milton co-hosts this infomercial for the famous "Heatsurge Fireplace" with the lovely and talented Anne Marie Howard.
---
Newport Film Festival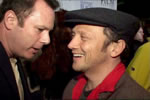 "My friend Rob Schneider and I chatting at the Newport Film Festival about which role in the new 'Deuce Bigalow' movie I should play."
---
Prankville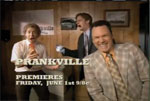 See the new "Prankville" TV comedy promos for The CMT Network.
---
Ocean Hunter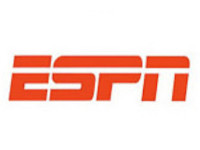 Imagine yourself 100 feet below the deep blue water in exotic locations around the globe as you enter the world of "breath-hold spearfishing." Catch a glimpse of Milton narrating this adrenaline-packed series called "Ocean Hunter" for ESPN.
---
Voice Over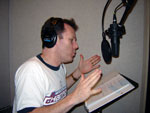 Recording for a new cartoon series, Milton spends many hours in studio as he creates characters for a new show.
---
Chef Milton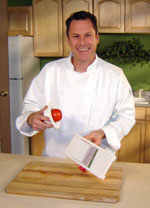 See Chef Milton as he demonstrates his masterful skills culled from years of watching the Food Network & SNL as he hosts the "Samuri Slicer TV Show" … Ah! What a relief … No fingers were lost during the commission of this program.
---
Sony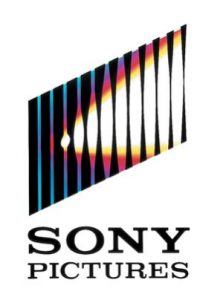 Milton is the voice for a worldwide video for Sony Pictures.